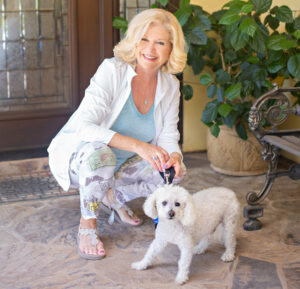 Iris Carignan:
Storyteller, Painter & Inspirational Speaker
Iris Carignan is a published author, award-winning artist, inspirational speaker, and poet.
At the young age of nine, Iris underwent three formational events: she accepted Jesus Christ as her Savior, she wrote her first book, and she took her first art lesson. These three areas of Faith, Authorship, and Artistry would prove to be the foundation of her life and work.
With a zest for life and unique ability to see God's hand at work in the ordinary activities of her day, Iris' creative pursuits portray God's loving-kindness, sense of humor, and deep joy for living to the fullest. As an inspirational speaker, Iris teaches women to see God working through the circumstances of life. Much like an artist finds inspiration hidden in plain sight, she shares how God provides beauty and purpose even in the most challenging seasons.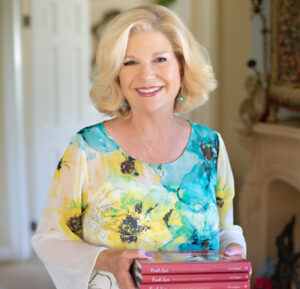 In 2016, Iris published "Fresh Eyes: Seeing God in the Unexpected." This collection of stories and poetry encourages readers to a new awareness of God working in unexpected ways.
In 2019, Iris wrote and illustrated a children's book, "Moriah's Wings." This Biblical fiction story brings the story of Naaman's servant, an unnamed girl in II Kings, to life, revealing that even the youngest members of God's kingdom have been given a godly purpose. Iris' one-of-a-kind paintings illustrate this beautiful children's story, creatively connecting her gift for art and the written word.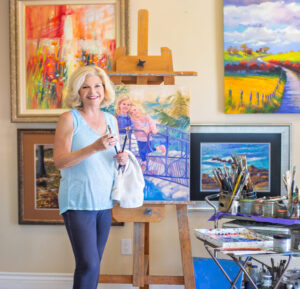 With a reputation as a painter of peace, Iris' artwork showcases calm waters, vibrant hues, and peaceful settings. Her award-winning art has been recognized both locally and internationally with her oil and pastel paintings displayed in corporate and private collections throughout the world, including Paris, France.
As an artist, Iris believes that creative people have an innate ability to see, hear and feel what others miss. She uses this creative vision to present God's glorious world through her paintings and winsome way with words.
Born in Americus, Georgia, but raised in California, Iris brings a refreshing perspective of southern hospitality and creative spunk to all she does.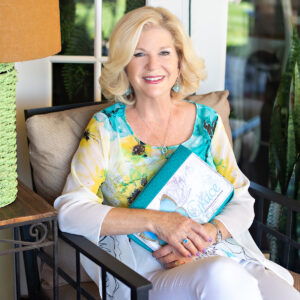 As an inspirational speaker, Iris loves to share a good joke, infusing moments of surprise into her presentation.
She's had the privilege of inspiring and teaching women how to carry themselves through all seasons of life. Her unique ability to see God's purpose and beauty in the most challenging seasons is refreshing.
If you have an interest in having Iris speak at your event. Iris would be honored to be considered.
Let's Stay In Touch
I love connecting with friends! When you sign up for my email list, you'll be first to receive the latest updates from my blog featuring funny stories, adventures with my favorite pup, Caesar, and encouragement for finding the good things in life.
You'll also have the inside scoop on upcoming book releases, art shows, book readings and speaking engagements!