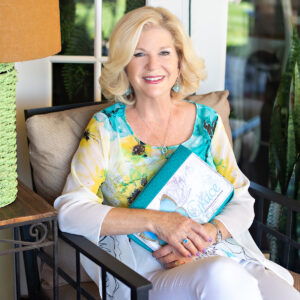 Iris Carignan:
Inspirational Speaker
Thank you for your interest in having Iris speak at your event. It is an honor to be considered.
More than ever before, the women you serve are seeking calm and peace to carry them through all seasons of life. Whether they're chasing toddlers, navigating school-at-home, balancing family life and career, or are adjusting to life as an empty-nester, the Lord has promised to refresh their soul.
At the young age of nine, Iris felt God's call to share His beauty and purpose through the art of storytelling and oil and pastel painting. As an award-winning Artist, Author, and Inspirational Speaker, she's had the privilege of teaching women to see God working through the circumstances of life. Much like an artist finds inspiration hidden in plain sight, God provides beauty and purpose even in the most challenging seasons.
Book Iris to Speak
Iris Carignan is currently available to book speaking engagements and book signings for 2021 – 2022!
Book Iris for your upcoming event by submitting your request here.