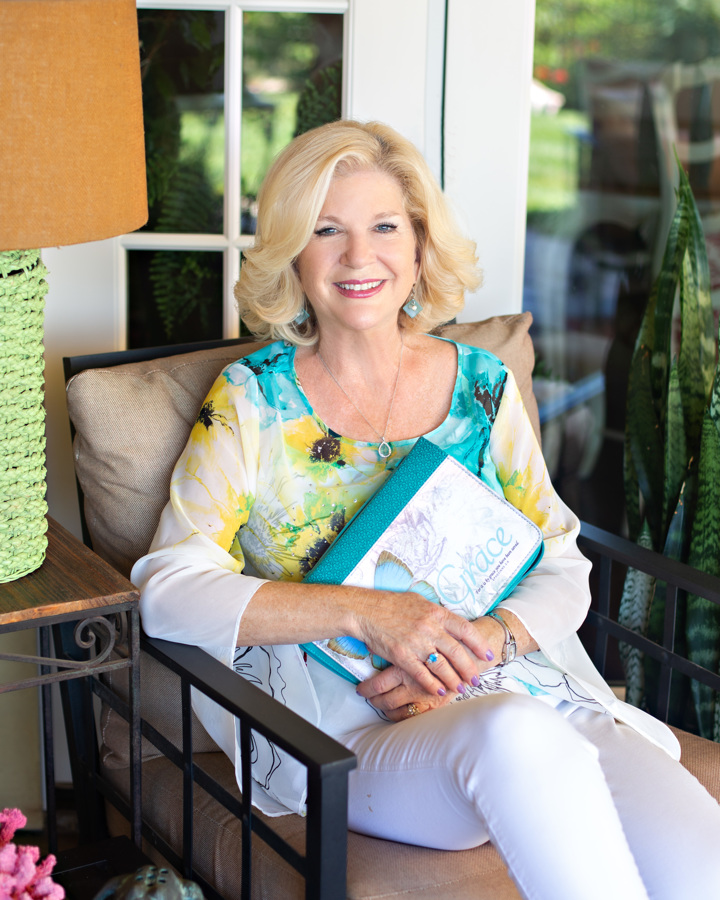 Interview With Iris
___________________________________________________________________________
Recently I was interviewed by my friend and editor, Jessica Suggs. We talked about our source of creativity, writing, painting and FINDING INSPIRATION for art and life. I shared some stories, and also some SNEAK PEEKS into the new book I'm working on! You might even learn some interesting tidbits about me as a person.
As you prepare for Christmas, I hope this brief video provides A JOYFUL RESPITE. Bringing a dose of laughter and a spirit of thankfulness in the midst of a busy holiday season.
The video interview is now available on my blog! Check it out via the link in my bio.
May you have a blessed Christmas and Holiday Season! 🎄
Jessica also says: "You will be seeing more of this from Jessica Suggs Marketing in the coming year!"