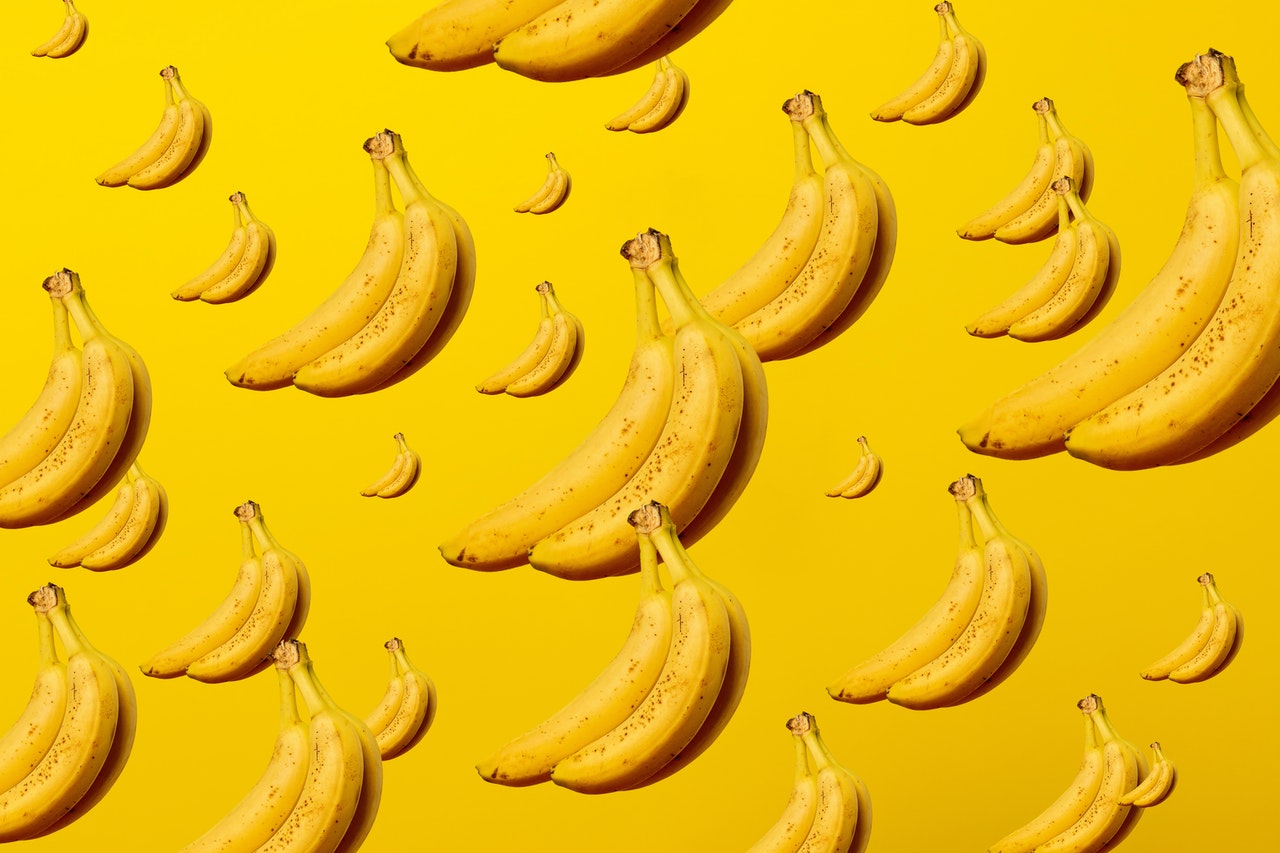 Being Grateful in the Bad
How many times do I have to tell you…? Sound like echoes from your mother or father? How about your heavenly father? Well, don't know about you, but God still has to remind me of some things over and over. Recently (and for the fifth time), I was locked out of my own website. Frustrated and angry, I slammed close my computer, got up, and paced the floor wondering if my computer problems would ever cease. After my husband and I battled numerous health issues for a year, the tech problems that kept piling on, were adding insult to injury. "I just don't get it Lord!" shot out of my mouth. Be thankful whispered back. I stopped short, with realization hitting hard. I hadn't remembered to "praise God in all things (I Thess. 5:18)." Never mind He'd taught me that lesson many times before, I hadn't taken my own advice, or as they say, practiced what I'd preached to audiences. It hit me with a stinging blow. I couldn't believe I'd forgotten to be grateful in the bad—again.
I've often heard people say: "Satan must be really worried about the work you're doing for God, and that's why you are having so many troubles." I wasn't buying that. Then again, I couldn't help thinking it was technology demons that were snacking on every aspect of my life. Of course, I knew annoying technology problems weren't unusual, but ours had been a relentless barrage of issues—computer malware (4 experts to fix), loss of all my photos, and now I was locked out of my own website. AGAIN! Then there's the other kind of tech problems we'd had— a broken ice maker (needed for icing husband's post-surgery & my painful arthritic big toe). Oh, and did I mention not having cable TV or Wi Fi service for a month as we recovered and couldn't do much else? I was going bananas. And the cherry on top came when I'd tried to print 100 copies of our Christmas letter and without internet, the printer had shut down. I'd been forced to make photocopies of a less than perfect version.
Now, three weeks later and into the new year, tech problems were still plaguing us, so another cable guy was coming to fix the TV/Wifi problem. And that's when it finally dawned on me— I hadn't thanked God for our recent problems. So, I bowed my head the morning of this next appointment and thanked God for all of them (including the cable and internet issues). Then I prayed: "Lord, if there is something you want us to do or say to be a light to this next cable guy, use us for your purposes."
You'll never guess what happened next.
That afternoon, when the cable guy arrived, both my husband and I sensed something was a little off with him. We calmly explained what the problem was, then let him get to work. A short while later he proudly announced he'd figured out what the cause was and had fixed it. I suggested we go into our home office to be sure the internet service was working now too. Sure enough, all seemed to be operating again. Then, as if proving it, the printer suddenly kicked-in and started printing out the 100 copies I'd initiated three weeks earlier. Talk about timing.
"Guess you'll just have to make 50 new friends." Cable guy joked and we all laughed.
"Here," I said, handing one of the letters to him, "this one's for you!"
He began reading then asked: "Did you write this?"
"Yes. It was our Christmas letter." I told him with a smile.
He read a little further then asked: "Where do you go to church? I've been looking for one."
We told him. Then, to our amazement, he started telling us about his struggles, what he was going through and how God had been working in his life. "I finally realized that I needed to let God be in charge," he admitted, "because I don't got it!"
We listened graciously, then I told him about the prayer I'd made for him that very morning.
"This was a divine appointment!" He declared with a broadening smile.
"Yes. It truly was." I agreed. Needless-to-say, I was giddy with joy at how God had used gratefulness in the midst of our troubles to minister to someone else in the middle of theirs. (Not to mention our TV and internet service was restored). Another lesson well learned. Hopefully God won't have to remind me again to Praise Him in "All things."
It's easy to thank God for the good things that happen, but not so easy when everything seems to be going wrong. Yet, more and more I've come to realize that being grateful in ALL THINGS, gives wings to God's blessings and purposes. Do you have a "thankful in the bad" story? Tell me about it in the comments on this blog page. 
#grateful #computer #technology #God #troubles #joy #lesson #thankful #all things #blessings #troubles #divine #appointment